Sau giai đoạn Closed Beta thành công thì hôm nay, Vampire: The Masquerade Bloodhunt đã chính thức mở Early Access trên Steam, cho phép tất cả game thủ chơi thử miễn phí. Nếu không phải là một trong những người chơi may mắn có quyền tham gia đợt Closed Beta thì đây là cơ hội thích hợp để bạn trải nghiệm tựa game.​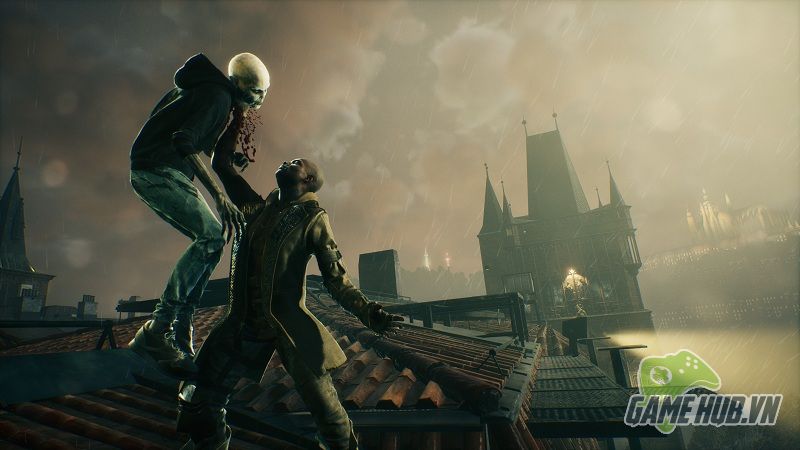 ​
​
Bloodhunt là tựa game Battle Royale miễn phí sắp ra mắt của nhà phát triển Sharkmob AB, lấy bối cảnh thế giới của Vampire: The Masquerade năm 1991. Các sự kiện trong Bloodhunt diễn ra sau một cuộc tụ họp ma cà rồng trong thành phố, dẫn đến chiến tranh giữa các giáo phái ma cà rồng. Người chơi sẽ vào vai những ma cà rồng cố gắng sống sót khỏi chiến tranh giáo phái cũng như chống lại một thực thể đang cố gắng tiêu diệt ma cà rồng.
Người chơi có thể chiến đấu một mình hoặc theo nhóm để mang lại nhiều lợi thế hơn cho bản thân. Ngoài sức mạnh đặc trưng của ma cà rồng, các game thủ sẽ được hỗ trợ bởi hệ thống vũ khí phong phú với vũ khí cận chiến và vũ khí tầm xa. Như bao đời ma cà rồng khác, người chơi cũng phải che giấu danh tính thực của mình trước con người.​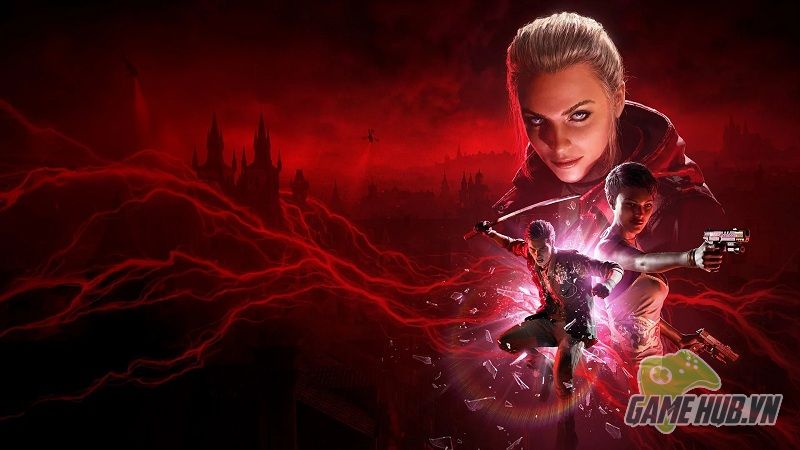 ​
Phiên bản truy cập sớm này chưa phải game hoàn chỉnh, vậy nên người chơi có thể gặp phải một số bug và trục trặc trong quá trình trải nghiệm. Vampire: The Masquerade – Bloodhunt dự kiến sẽ ra mắt trong năm 2021 trên PC.
Bạn đọc quan tâm có thể trải nghiệm tựa game tại đây:​
Để biết thêm nhiều tin tức hot nhất về game, bạn đọc có thể Like và Follow Fanpage:
Mọi phản hồi về bài viết, cung cấp thông tin hoặc liên hệ đăng bài xin gửi về địa chỉ Email Mr. Duy (Tổng biên tập): [email protected]